Public Forum Held Monday, May 22
BSD is excited to announce that the EMS and HMS Principal Advisory Committees have selected three finalists for the two positions: John Bratko (current principal at Bristol Elementary School), Joseph Copello (principal for DelSesto Middle School in Providence, RI), and Marlon Maylor (current principal of Spaulding High School). Please find complete bios below!
On Monday, candidates toured schools and met with students and faculty and staff at both middle schools before attending in-person EMS and HMS Staff Forums and a Community Forum from 6:30 p.m. – 8:00 p.m. All forums will be held at Downtown BHS (two hours of free parking is available in the Cherry Street garage).
At the end of the day Monday, families, students, and staff will have the opportunity to share their views on the candidates via this brief survey; the survey will close at noon on Wednesday (5/24). If you cannot attend in person, we will stream the event to our Facebook page and upload a recording on our YouTube channel.
Following these forums, Superintendent Flanagan will use feedback from students, staff members, and families to make a final recommendation to the School Board for a vote in the coming weeks, with a plan to have our new principal begin on July 1.
Meet the Candidates!
John Bratko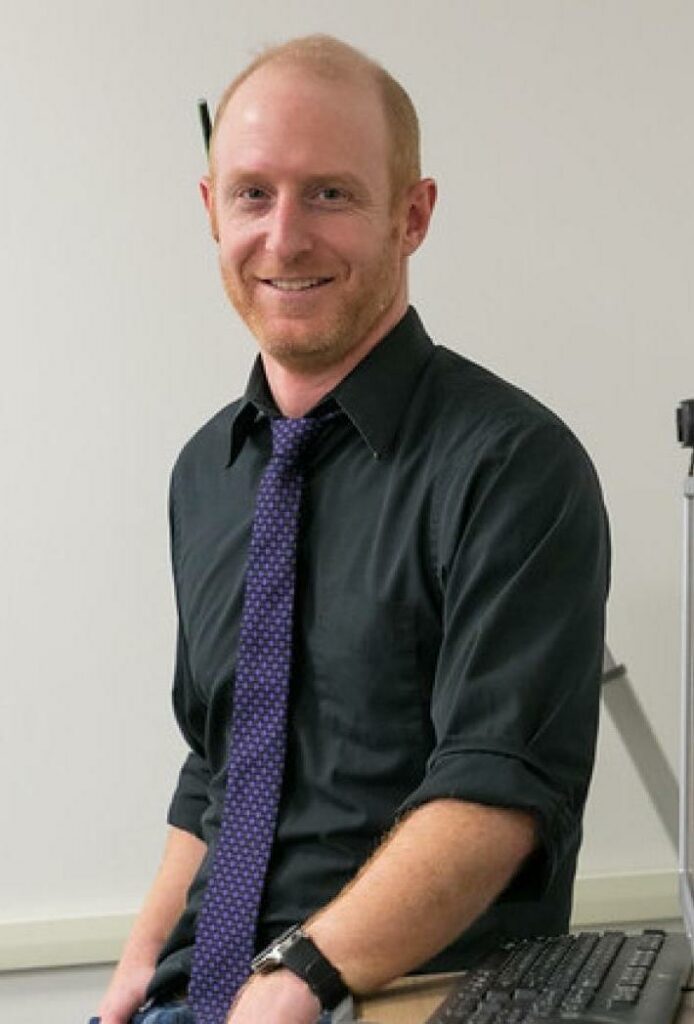 While Mr. Bratko has been in education for 13 years, he initially aspired to be a scientist and obtained a B.S. in Biochemistry from Eckerd College. He eventually transitioned from science into retail management, and then into education where he attended the University of Illinois at Chicago (UIC) and pursued a M.Ed. in Instructional Leadership, endorsed in elementary and middle school education, science, and English Language (EL) instruction.
Mr. Bratko started his time in education as a middle school science teacher in Villa Park, IL, where 60% of students were of global majority backgrounds. After five years as a team leader, he wanted to have a broader impact and got his second master's degree in Educational Leadership from North Central College (NCC). While at NCC, Mr. Bratko received a grant to be a full-time principal intern. He then served as an assistant principal at a large junior high with 750 students in 7th and 8th grade, after which he moved to Vermont to become the principal at Bristol Elementary School. These roles expanded his practice in two keyways: data-driven decision making and the importance of supporting the mental health of all stakeholders. Success in education does not happen by one person, it takes a village!
In his free time, Mr Bratko, his wife, and son love spending time together as a family outside at the park, walking in the woods, or just around the neighborhood. He also enjoys fixing things around the house, video games and board games, working out, and taking our 12-year-old dog on long, slow walks.
Joseph Copello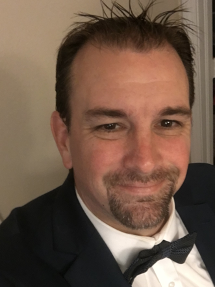 Joseph Copello is entering his 12th year in education. He proudly served as a social studies teacher and teacher leader in New Hampshire, Massachusetts, and Florida, and currently serves as the principal for DelSesto Middle School in Providence, RI. Other previous positions held included assistant principal, director of instructional supports, instructional support leader, and professional development specialist.
Some of his focus areas as a principal include:
Building a school culture where all stakeholders feel safe and included is a priority of mine. Part of this is by seeking out faculty, students, parents, and community feedback to help build the perfect school for the community.
All students should have the opportunity to receive the high quality education that they deserve, and it is his job as an instructional leader to make sure that they receive it.
Empowering teachers and students to become leaders in the school and the school community
Mr. Copello is the father of six wonderful children and grandfather of a beautiful granddaughter and soon to be grandson in November.
Marlon Maylor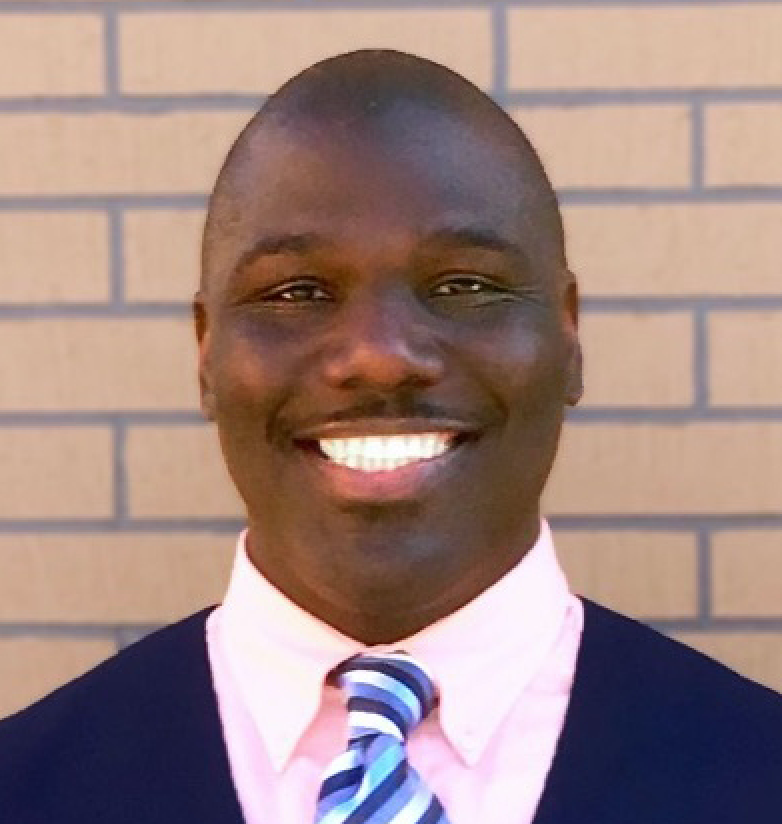 With 19 years of education experience, including 4 years in administration, Marlon Maylor brings a deep understanding of the challenges faced by students and educators. Holding a Master's degree in Education Leadership and pursuing a doctorate, Mr. Maylor actively addresses the opportunity gap and supports all students through Ethical Leadership and collaborative structures.
Passionate about promoting social-emotional development, Mr. Maylor believes in the power of consistency and fosters an inclusive learning environment through effective collaboration with diverse groups. Committed to breaking barriers to education, he prioritizes student achievement by combining data-driven decision-making with a student-centered approach.
In summary, Mr. Maylor's wealth of experience, dedication to student success, and ongoing professional development make him an invaluable asset to the educational community.
Meet the Advisory Committees
EMS Search Advisory Committee
Kellie Klasen, Student Services Executive Director
Chacha Ngunga, Multilingual Liaison
Antony Dennis, Assistant Principal
Laura Botte, EMS Teacher
Brent Truchon, EMS Teacher
Jordan Funke, Librarian
Gretchen Platt, EMS Parent
John Stanton-Geddes, EMS Parent
HMS Search Advisory Committee
Quaron Pickney, BSD Athletic Director
LB Gurung, BSD Multilingual Liaison
Maisie Anrod, HMS Teacher
Bianca Belloit, HMS Teacher
Nathan Caswell, HMS Teacher
Cera Putney-Crane, HMS Teacher
Frank Scalise, HMS Parent
Barbara Shatara, HMS Parent