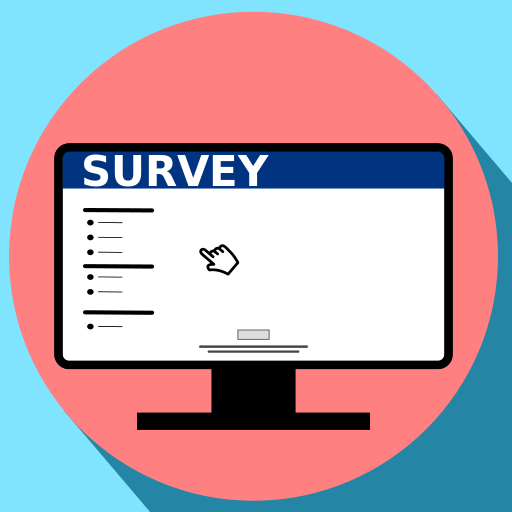 Is accessing or translating the climate survey a barrier?
If so, feel free to join us on
Thursday, May 24th
From 5:30—7:30pm
In any of our school libraries
While there don't forget to enter your name into the drawing for a chance at a charming door prize.
Interpreters will be on site to assist. Children are welcome.
For questions concerning these events, please feel free to send an email to kmathis14@gmail.com or by calling (802) 316-0165
The survey can also be accessed by visiting: