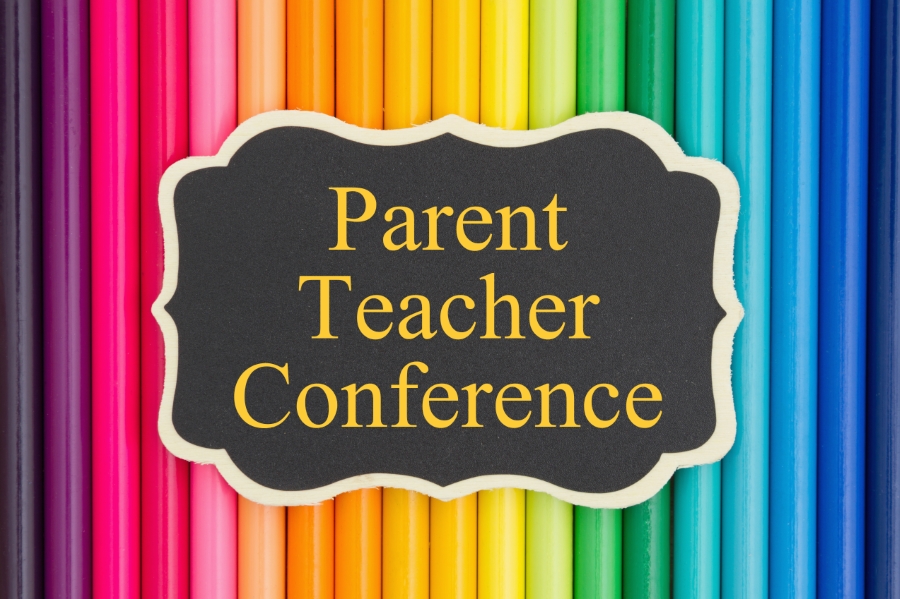 Parent-teacher conferences will be held virtually on March 17th and18th. You can now sign up through PTCfast via the following link:
https://www.ptcfast.com/schools/Lyman_C_Hunt_Middle_School.  . If you do not see a time slot available that works for you, please know that you can call us at any time to set up a conference for a separate day.  
Students will have a half day on Thursday, March 17th with an 11:30 dismissal and there will be no school on Friday, March 18th.