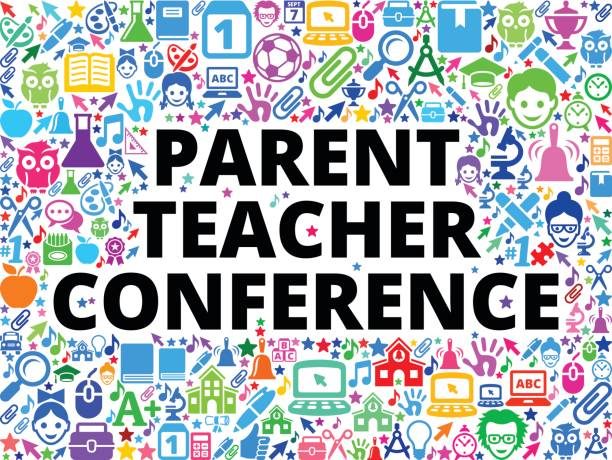 Fall Conferences will be happening Monday November 22nd and Tuesday November 23rd. Please check your email and look for one sent by your child's teacher letting you know which teacher to sign up with.
This email was sent Thursday, 11/11 or Friday, 11/12.  If you need help getting this information please contact one of their team teachers or Ms. Cramer in guidance at ccramer@bsdvt.org and they will help you.
Then, please sign up for a time slot with the assigned teacher using the link below.
Conference Sign Ups PTC Fast: https://www.ptcfast.com/schools/Lyman_C_Hunt_Middle_School