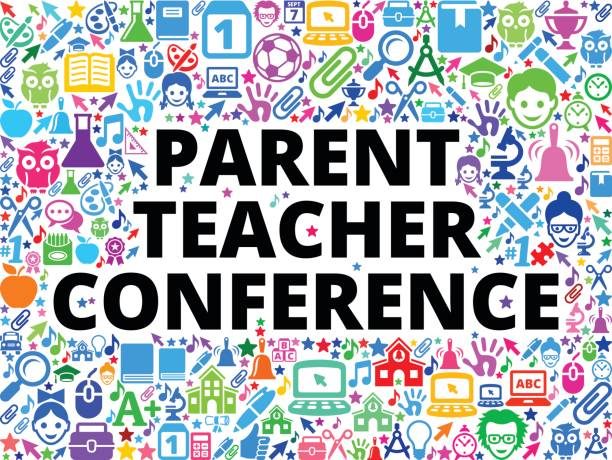 Hello HMS Community,
It is time to sign-up for the June Parent Teacher Conferences. They will be held virtually on June 7th, 8th and 9th.
We are using PTCFast (a conference scheduling system) to sign up for conferences
All conferences will be done through Google Meet
Update 6/4/21 If you would still like to schedule a conference please call the school at 802-864-8469.