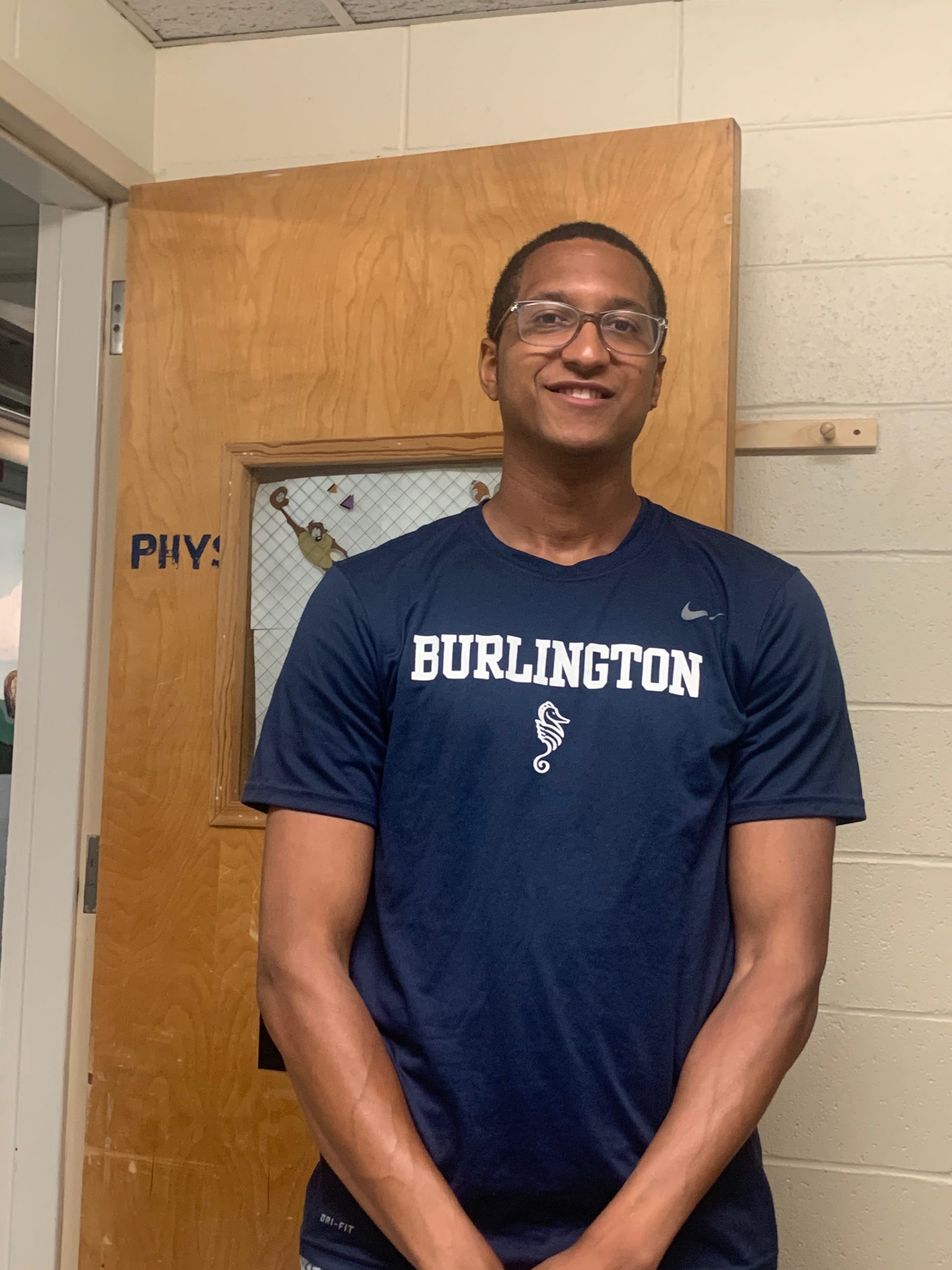 Pinckney to Lead New Effort to Coordinate District-wide Athletics
BSD is pleased to announce that Quaron "Q" Pinckney has accepted the position of District Coordinator – Head of Athletics. This new position takes a District-wide management approach to athletics, overseeing the programs at Burlington High School as well as at Hunt and Edmunds Middle Schools. Pinckney holds a Master of Science in Athletic Leadership and Administration and comes to BSD after serving as Athletic Director for Woodstock Union High School and Middle School from 2018-2020.
With this new position, BSD will have a coordinated department dedicated to District-wide athletics for the first time; previously the athletic programs at all schools were managed separately.
"We are excited about Quaron stepping into this new role," said District Superintendent Tom Flanagan. "Having a cohesive approach to our offerings, whether they be academic or athletics, is a tried and true strategy for achievement. Q understands the complexities involved in managing programs at both high school and middle school levels and is excited to take on the opportunities presented in this new role."
"I'm grateful for the opportunity to step into this role and move Burlington Athletics forward," said Pinckney. "This District has an incredible potential to raise up champions in the classroom and on the field. I am passionate about connecting with student-athletes and helping them realize their full potential. I can't wait to get started and Join the Journey!"
Pinckney was born and raised in the Bronx, NY, has lived in Vermont for the past 12 years. He currently resides in Winooski with his life partner and soon-to-be seven-year-old Boston Terrier.
WELCOME Q!