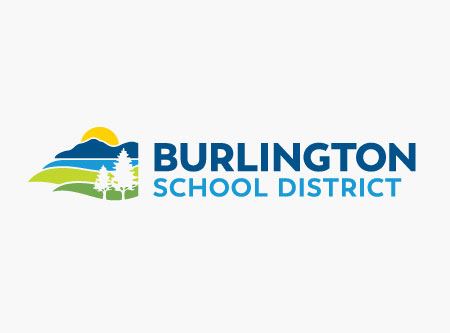 PRESS RELEASE: August 29, 2017
This week, the Burlington School District welcomes our students back to the classroom after the summer break. As we start a new school year, the School Board and Superintendent Yaw Obeng affirm to our community that Burlington schools strive to be equitable, inclusive, and welcoming to all.
We also affirm that hate speech has no place in our learning community. The deplorable events and hateful rhetoric on display in Charlottesville are still on the minds of us all.
We stand firmly behind the message in a recent memo from Vermont Secretary of Education Rebecca Holcombe that states, we have a responsibility as public educators to protect our children and make sure every child feels valued and respected. A core belief in our District is that a welcoming and supportive climate fosters learning. We unequivocally support our teachers and staff members to speak up and against points of view that would strip the basic dignity and civil rights of anyone in our learning community.
We support our teachers to tackle the hard issues in the classroom, and we want our students to have thoughtful discourse based on facts, and to hear and consider multiple viewpoints and perspectives in order to advance their learning and understanding of our world. Public schools bring together an incredible diversity of people. In school, students have the opportunity to develop new perspectives as they engage respectfully with many others. Our democracy depends on citizens who can develop informed opinions.
Children can't learn if they don't feel valued and respected. It is our obligation to denounce words and actions that are designed to intimidate others. Everyone, no matter their sex, sexual orientation, gender identity, marital status, race, color, religion, national origin, immigration status, age, or disability, has the right to participate in school without fear. As a District, we support our teachers, administrators, and all staff in speaking up and against any form of hateful language or actions in our schools.
We look forward to starting the journey of a new school year together. All are, and all always will be, welcome in our schools and in our community.