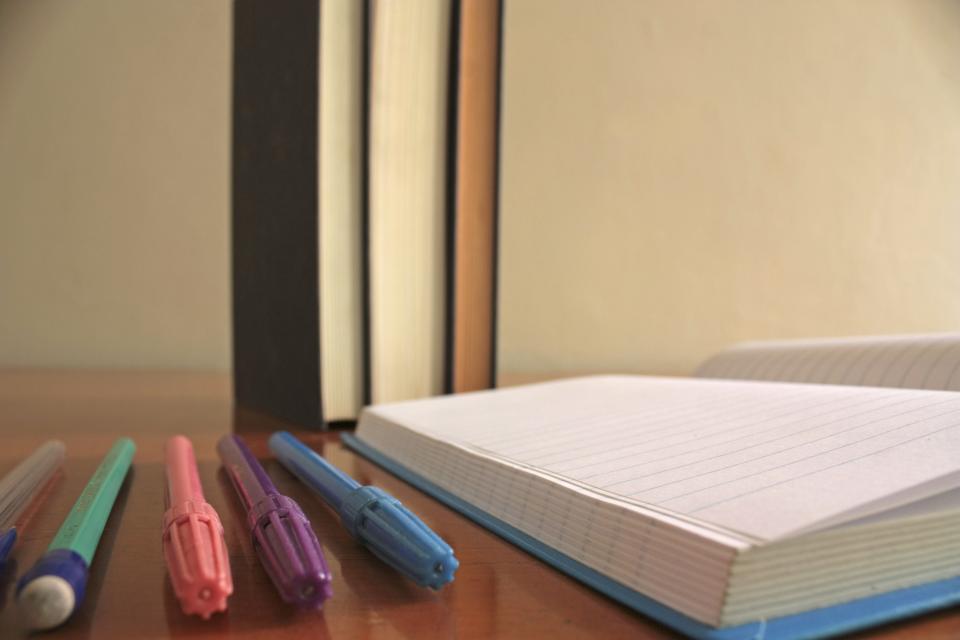 Dear HMS Parents and Guardians:
As I walk into HMS on any given morning, I hear our ⅞ grade band practicing some great tunes from the 70's and students playing basketball in the gym.  If I walk a little further down the hall, many students are already busy doing school work in homework club or partaking in activities in the Maker Lab.  As we are a learning community, it is important to have the students work on their academics skills as well as their social emotional skills. This year, our main focus in the building is community and climate.  The students have been focused on being respectful to others and taking responsibility when they make mistakes. All of our students completed the Digital Citizenship Curriculum, which teaches how to use technology in a safe and responsible way the supports positive school culture.  We are in our third year of the Verizon Innovative Learning Grant which gives all of our students access to Ipads and data.  Please check out our website http://hunt.bsdvt.org/ to see some of the great videos and projects that students are creating.  
During the month of September, our English Language Arts (ELA) teachers have been administering the Scholastic Reading Inventory (SRI). This research based reading assessment measures reading comprehension using authentic text.  After all the students are tested, the teachers use the data to create interventions that will best meet the needs of individual students.  The teachers will also meet in their Professional Learning Community (PLC) to analyze the data school wide and make decisions on future programming and curriculum.  During parent/guardian conferences, your child's ELA teacher will be reviewing your child's SRI score and recommending strategies on how you can work with your child to improve their reading comprehension.
Effective October 9, 2017, all students who wish to ride a GMT bus must have a school issued ID or pay for the bus each time they ride.  HMS will provide all students who live at least one mile from school with a school ID with the GMT logo.  This will be the student's bus pass. Information about GMT School Tripper routes can be found at http://ridegmt.com.
The Burlington School District has a new phone system, Hunt's phone number still is 802-864-8469 but we no longer have separate numbers for our attendance, guidance, athletic director and nurse.  When you dial the main number you will be prompted to press a number of the person or department you are looking for.  Each teacher has an extension and mailbox but the phones will not ring into the classroom during the school day.  If you need to get a message to your student, the best way to reach them is through their school email that they will be checking at the end of each day.  
I am happy to report that we currently have 99% of our students' information updated in Powerschool.  Please remember if your information changes to update it in Powerschool so we can contact you if needed.  
Our after school programs and fall sports are in full swing. Please continue to check the school calendar and webpage for changes in schedules due to weather. Our first school dance will be October 27th from 6:30-8:30.
Sincerely,
Principal Mattie Scheidt